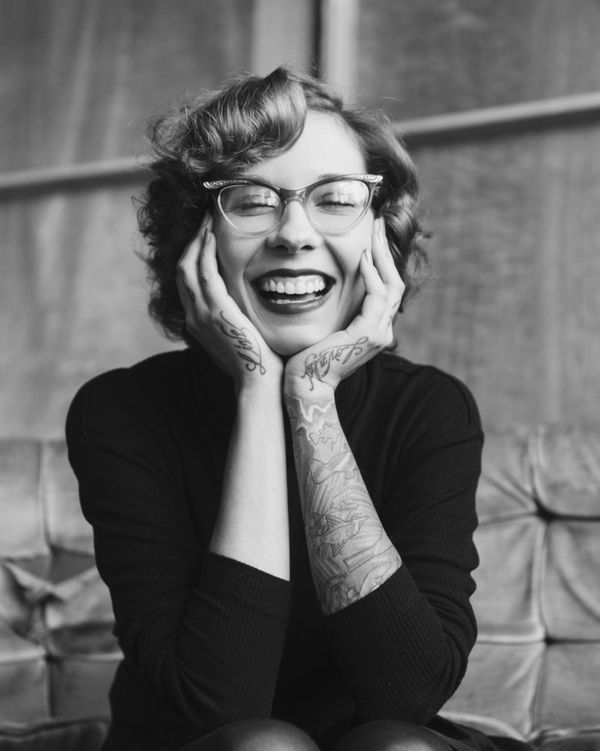 Heather Schnell is a third generation hairstylist and makeup artist known for her welcoming energy and delicate touch.
Originally hailing from East Texas, she was involved in fine art from an early age. Throughout school she studied painting and shortly after college she attended cosmetology school. Her love affair with the beauty industry began when she was just a kid helping out in her mother's salon. She now holds licenses in cosmetology and skin care.
When she's not working on fashion shoots or collaborating with musicians and actors, you can find her working on her latest embroidery project and hanging out with her dog, Franny.