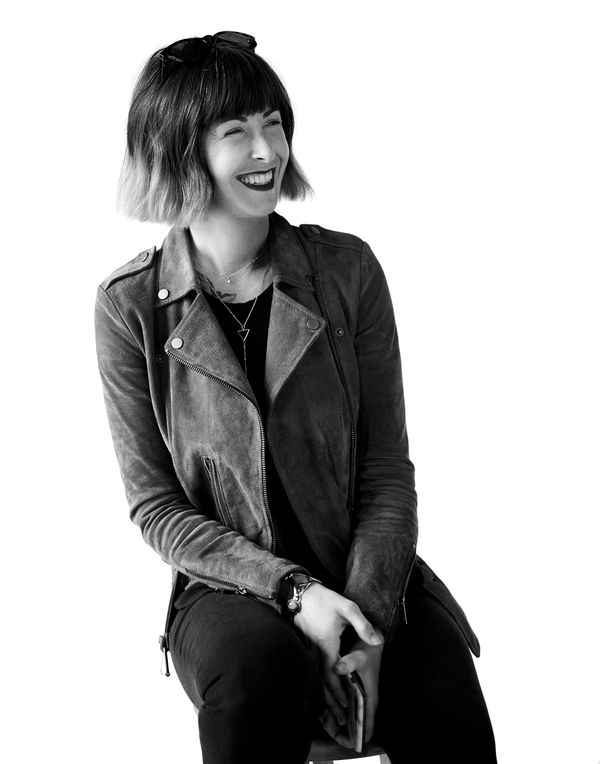 Charlotte Golden is a Texas based Producer, experienced in still photo advertising and video content. Her goal is to bring together the best of all facets, so that you, the client, will always experience a seamless production on time and in budget.
Her approach is individualized for each project whether large or small. Charlotte excels in taking into consideration the needs of the client/project. With a vast knowledge of time management, hard working professionals, locations, talent, etc. Charlotte's productions never fail to go above and beyond expectation.
List of services include: estimating, casting, budget management, locations, scheduling, crew, equipment, catering, and production oversight.