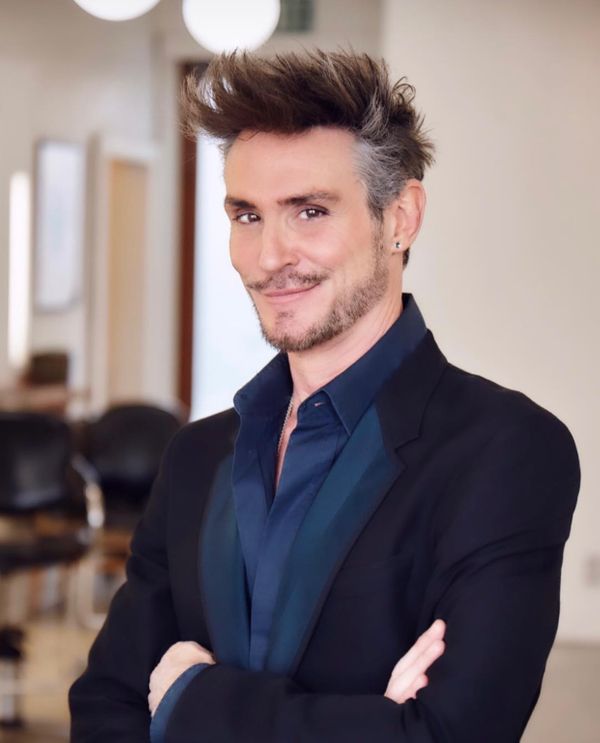 Clyde Haygood is recognized as one of the top hair stylists in the world of fashion, beauty and advertising. In an industry that requires constant demand for innovative looks, clients know that they can always depend on him to deliver in a fresh and imaginative way.
Clyde's long-standing relationship of 15 years with the Kardashians and Jenners has led to personal appearances in Keeping up with the Kardashians and has helped create some of their most memorable looks. His loyal client list also includes Lady Gaga, Katy Perry, Shakira and Demi Lovato.
Due to Clyde's close relationships to his celebrity clients he has been able to easily develop a keenly engaged and enthusiastic social media following of beauty fans. His work has been featured in publications such as Vogue, Harpers Bazaar, Elle and CR Magazine and he has collaborated on campaigns for top brands with iconic photographers David LaChapelle, Steven Meisel Ellen Von Unwerth and Annie Leibovitz.
He has made numerous television appearances including E! Entertainment, Entertainment Tonight and Access Hollywood.
Clyde believes in a natural and holistic approach to hair care and styling products, which have produced some of his most sought after looks.