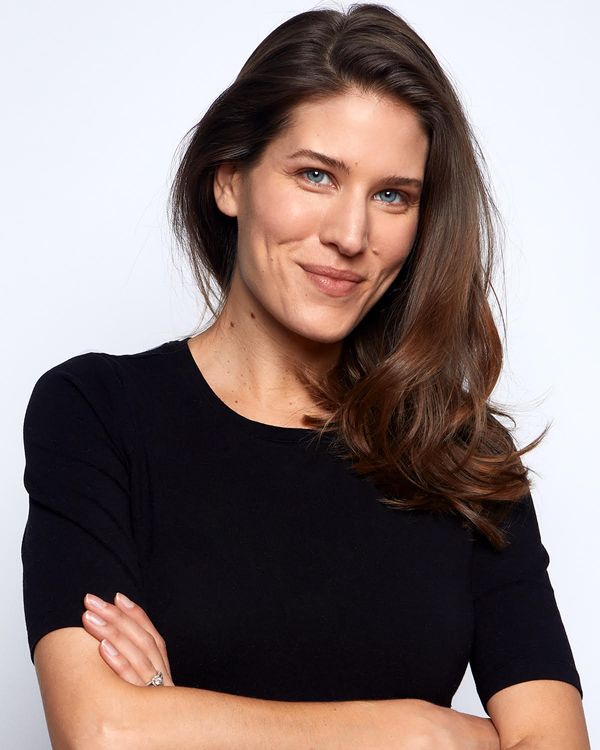 Heather was drawn to the beauty industry at an early age. By high school she was modeling, designing and sewing her own clothing and taking every art and design class offered to her. After college, she explored different aspects of the industry working as a photo assistant, retoucher, and modeling agent. Her passion for beauty landed her in hair and makeup artistry where she takes her past experiences and collaborative spirit to every set, making her highly intuitive and a great asset to any shoot.
She enjoys creating effortlessly romantic looks that give her models a delicate strength. She utilizes current trends in color and texture and combines them with classic principles and techniques for looks that have a timeless yet modern look.
When Heather isn't on set, she enjoys gardening, renovating her 1960's mid-century home, and exploring nature with her husband and toy poodle.