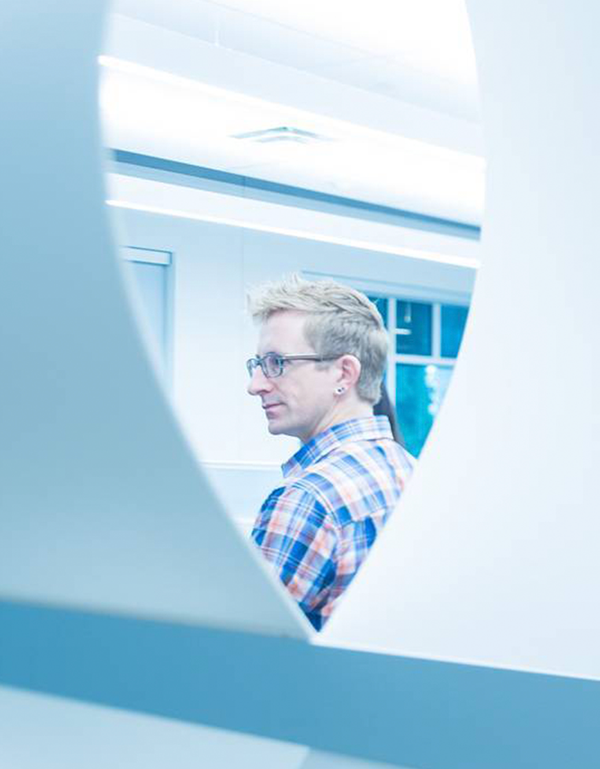 Matthew Slimmer has been providing expert photography production services for more than 15 years, delivering the excellence and dependability that photographers and ad agencies rely on to achieve their artistic objectives.
Matthew adds value and efficiency to projects by adapting to clients' ever changing needs, preventing minor setbacks from turning into time wasting problems, and keeping shoots on budget and on time.
Seasoned with several years of experience as John Reed Forsman's Studio Manager, an MCTC Photography & Digital Imaging Degree and a stay at Periscope Marketing, Matthew brings a full plate of versatile photography and production experience to the table. He has been involved in projects ranging from $5,000 to upwards of $300,000, gleaning professionalism, attention to detail and the je nai se quois of a successful producer.