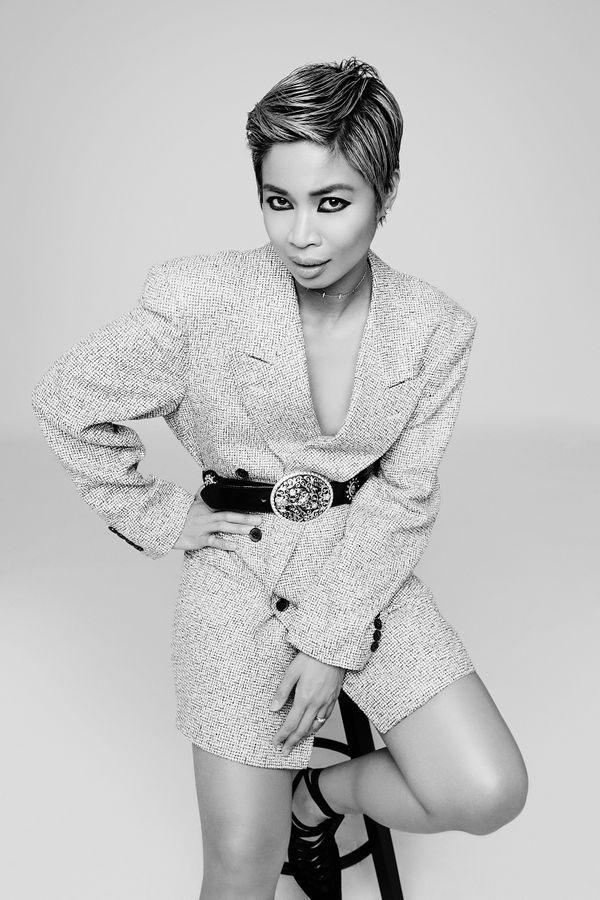 Tor, please share your story with us. How did you get to where you are today?
I moved to New York City when I was 22 to attend Parsons, where I obtained a degree in fashion marketing. I started my career there, my first job being a visual merchandiser at Bergdorf Goodman. You can say I partly developed my appreciation for style and design from that store – until today I consider it a magical place. I didn't know fashion styling was a legitimate career choice until my boss suggested I should be one. So I applied for such a job at Net-A-Porter and I got it. Close to a decade later I am a freelance fashion stylist represented by Independent Artists in Dallas.
Has it been a smooth road?
As with everything, there are definitely challenges to being a creative. The biggest thing with me is I am never content. What's next? What can challenge me creatively? Who can I talk to? What more can I learn? I'm always looking towards the next step up. Especially now in the age of social media, there is so much pressure to just "seem" successful. You've got to put your head down and actually do the work.
We'd love to hear more about your business.
I am known for my fashion. I think it comes naturally to me, and my clients see and appreciate that. I love high fashion – I'm a dreamer! – But I listen and curate according to one's needs. I cover the whole gamut of the styling spectrum – from magazine editorials to lifestyle shoots, from e-commerce to product styling, from fashion films to personal shopping. I would love to style a musician – something about having an alter ego is exciting. I also do creative consulting – casting, production, anything and everything to do with visuals.
Is our city a good place to do what you do?
Dallas is a great place to start a business. It's a "big, small city", you know? People are friendly and open to new ideas. You just have to put yourself out there.